Discover Educational
Books and Learning Guides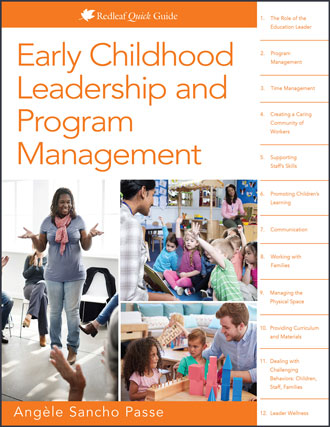 Early Childhood Leadership and Program Management
This book offers practical tips that boosts the confidence of new directors. It proposes strategies that focus on quality teaching, and learning, and organizational planning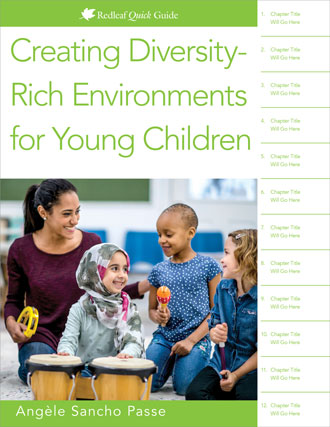 Creating Diversity-Rich Environments for Young Children
This easy to use guide shows how early childhood professionals can create a positive and inclusive environment for children, as well as families, and staff.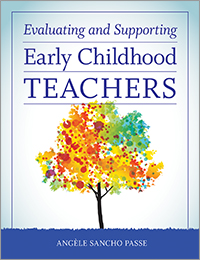 Evaluating and Supporting Early Childhood Teachers
Is a resource for education leaders, center directors, program managers, and principals. Find information, guidance, techniques, and tools to aid you as you evaluate and support teachers in ways that enable them to do their best work.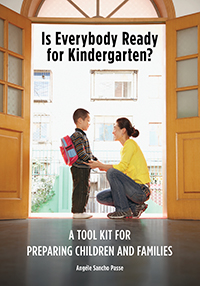 Is Everybody Ready for Kindergarten?
Coordinate a successful transition to kindergarten. Prepare children and families for the significant and exciting milestone of kindergarten. It includes practical advice, activities, planning tools, and reproducible checklists and handouts.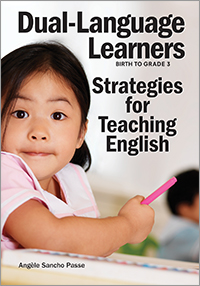 Dual Language Learners Birth to Grade 3, Strategies for Teaching English
Will help you find good ways to teach immigrant children in your program. I believe in teaching English to children as well as honoring their home language and supporting their families. You will be able to make a plan that works for your situation and implement the ideas immediately.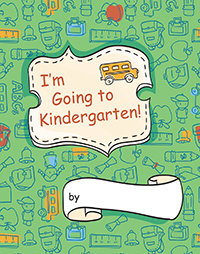 I'm Going to Kindergarten!
Is a booklet for children. It is a fun way for children to start getting ready for kindergarten. It has plenty of space for children's own words, art, and photographs, as well as brief conversation prompts for adults. Four lesson plan ideas are included to use during your teaching day or during parent-child events.