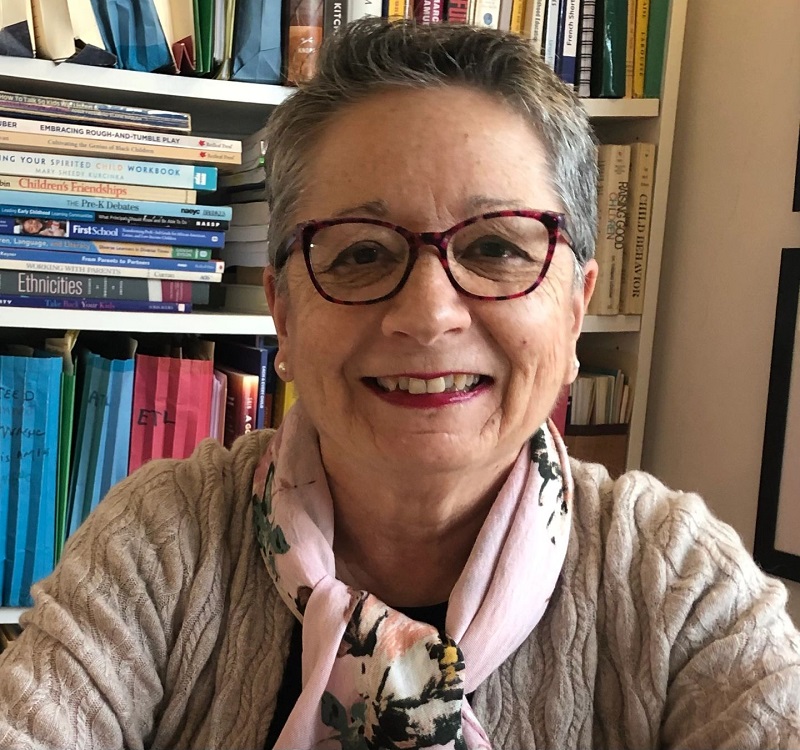 My career began as a licensed early childhood teacher and parent educator, then as a school district administrator. I am now a writer, speaker, consultant, and teacher educator online and in the classroom.
I have a bachelor's degree in child psychology and family social science, a master's degree in family education, and a certificate in human resource development from the University of Minnesota.
I was born in Algeria, North Africa, in a colonial family of French and Spanish descent. We moved to Spain as refugees at the end of the Algerian independence war. Later, I came to the United States as an immigrant. As a result, I have some insight into the refugee and immigrant experiences that I bring into my professional life too. I am fluent in English, French, and Spanish, and work in all three languages.
I live in Minneapolis with my husband Jim. We have two wonderful adult children, and we are greatly enjoying the adventure of being grandparents!